Character Name Justin Mahone 
Age: 27
Gender: male
Sexuality: straight 
Race: shapeshifter
Powers: changing to a wolf.
Character Description - Justin has the hair that is black as night. He keeps it gel to stick up, but sometimes wears it down. He has a six pack of course. His eyes are a silvery color. He is 5"7 and weights 130 pounds. Justin likes to wear jeans, jackets, and high tops. His wolf has black fur and golden eyes. His voice is light and soft like honey , but has a hint of a masculine tone .
Character Personality - He is a tough nut to crack. Some consider him to be a jerk by the way he acts. Once you know him, he's the greatest guy to know. He is very over protect of the ones he loves. So watch your back.
Back Story - High school was a drag for him since he transferred from Italy. One day he was walking and met Rubella and they became friends instantly. Soon their friendship grew and also their feelings grew and they became an item. Many were shocked and jealous since they was know to be rebels, they love each that they was inseparable.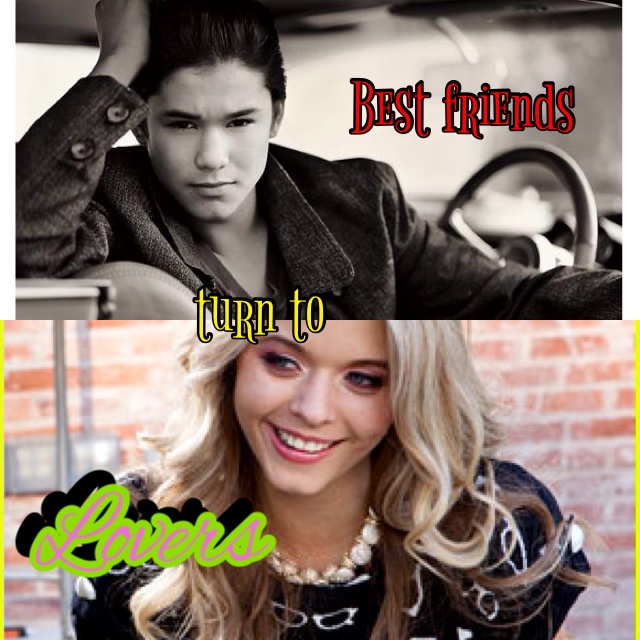 When they started to transform, they was torn apart. Soon they started to sneak around to be together. During one night, came up with a plan to runaway, so after they transformed on their birthday they ran away. Now he lives with his girl in her manor as happy as they could be. His urge to be with Ru still drives him nuts to this day.
Please include a photo(s)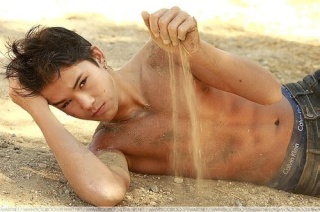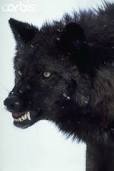 Example Post
(It's Rubella, you know how I post.)