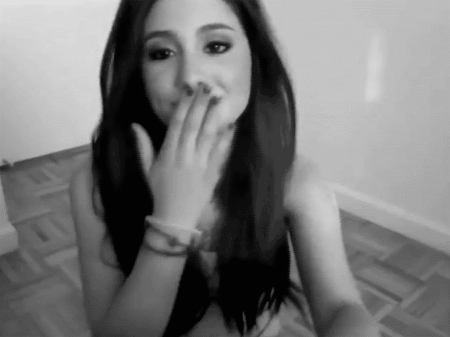 Character Name  Rosmarie Ameilla Torres
But prefers to be called Rose or in Russian Roza
Name meaning: kind
Age: 18
Gender: Female of course!
Sexuality: heterosexual
Race: Hybrid ( half goddess/ half vampire but doesn't drink blood)
Powers: the power to make someone fall in love <3
Character Description - Rose is your typical girl you would see, but she mainly gets her looks from her mother Aphrodite. Except her have bright green hues. That they are hard thing to miss when you first meet her. Also she has bright fiery red hair that usually goes to her back but by the way she styles it , makes it look shorter, sometimes she dyes her had to make look golden brownish. She 5"6 and weights about 90 pounds. So she very petite and her curves are outstanding giving the looks of her mom, her face is "heart-shape" which makes look angelic and innocent.
Her skin is a creamy tan which comes from her parents.
Her hybrid form is that her skin turn pale and she has fangs, but she doesn't drink blood or is affected by sunlight.
She also appears in a white dress that looks goddess like and her hair is pulled back to have a goddess appearance.
Character Personality - She is a bubbly and friendly to anyone she meets. Plus she also a flirt when she's in the mood. Her favorite thing to do is party and have fun, since she never had the life on the wild side of her childhood. Rose also loves to sing it's her passion to become this in life, if you hear you are going have your jaw drop. She has a flare for hanging with guys more than girls, she had feeling she had this trait from her mom, rose just clicks with a guy more.
Back Story -  one day in mount Olympus Aphrodite gave birth to a baby girl named rose. She was very pleased with this child that she treated her like a princess. Her life was all about of to be a proper goddess, and her mother loved how much progress she had make, so she sent her down to earth to live her life as her mother started to neglect her.
Down on earth, she started to get involved in party's instead of focusing on her training. Also she had gotten bitten by a vampire boy named Zane who she charmed, since she is all read immortal is it just made her skin a little paler and made her have small fangs but they don't do much damage. Now she lives a life of luxury as she is a pop star and movie actress.
Photos
Human form: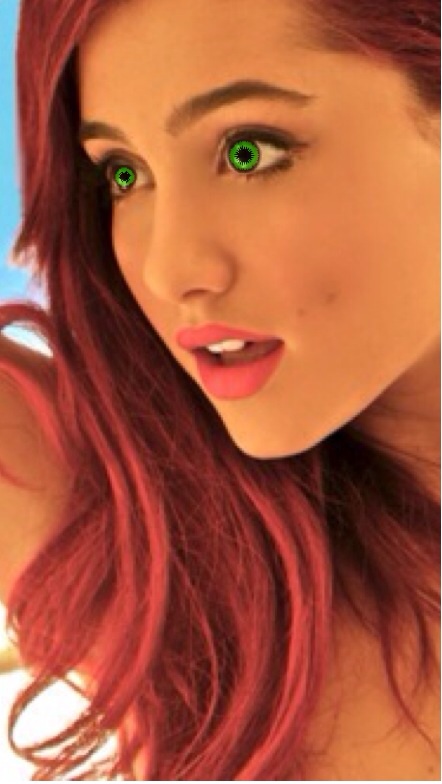 Hybrid form: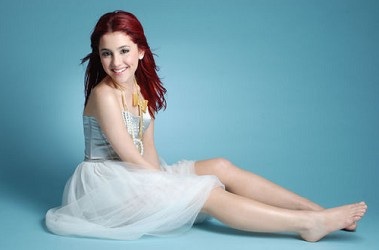 Example Post
(It's me rubella again, again you know how I post.)
* The Rise To Stardom *
She was a small town girl with a dream, and is now a billionaire teen pop sensation.